Early Access
This game is currently in the process of being developed and as a result is not complete. Because development is still active, regular updates can be expected.
Description
Adult open world survival with sex defeat system.
Combat horny monsters, craft your gear, get pregnant, ambushed and abused, unlock pet monsters and upgrade them for more sex animations.
Available to wishlist on steam https://store.steampowered.com/app/1943730/Wicked_Island/
* Detailed sex scenes with free camera mode
* Gather resources to survive and craft better gear
* Combat your way through dungeons
* Unlock and upgrade monsters to fuck at will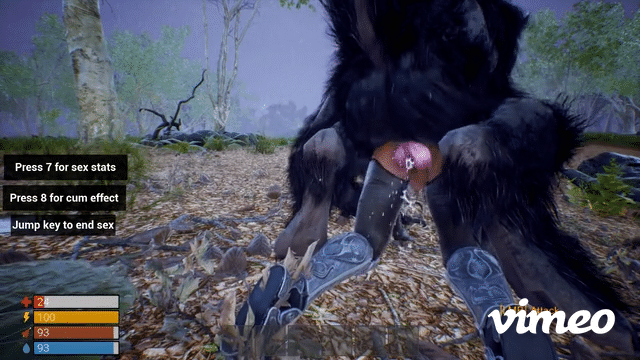 List of features
Detailed sex animations with different monsters
Sex defeat system
Pregnancy with explicit birth animation
Cum inflation
Get ambushed while sleeping
Character customization
Action based combat (dodge, dash, doublejump)
Resource gathering and crafting
Need for food and sleep
Unlock monster system for revisiting your favourite animations at will (not yet finished)
Player home
Open world with dungeons, caves, ruins etc (smaller version in demo available)
Day/night cycle
Dynamic Weather with effect on player