Early Access
This game is currently in the process of being developed and as a result is not complete. Because development is still active, regular updates can be expected.
Description
There's a hotfix that solves a bug of three missing images in some paths. Please download it and merge it with your \game folder
A man returns home after college to find that his father has fled to the Caribbean with his mistress, after years of embezzling money at his job, leaving his now ex-girlfriend at home without money.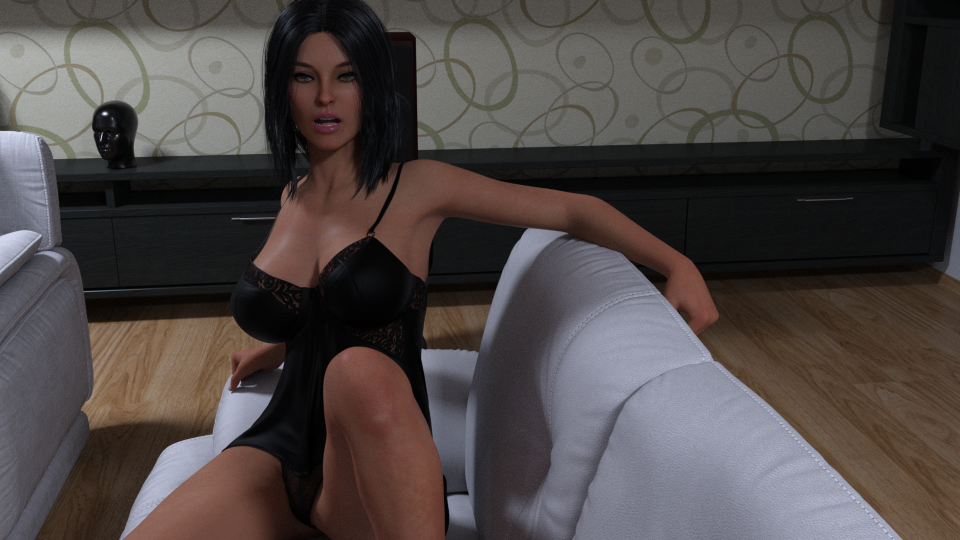 The main character will have to help turn the family home into a college dorm while reconnecting with the people he left behind when he started college in another city. The game will show how old relationships are renewed, as well as the creation of new ones, with our character deciding which women to start these relationships with.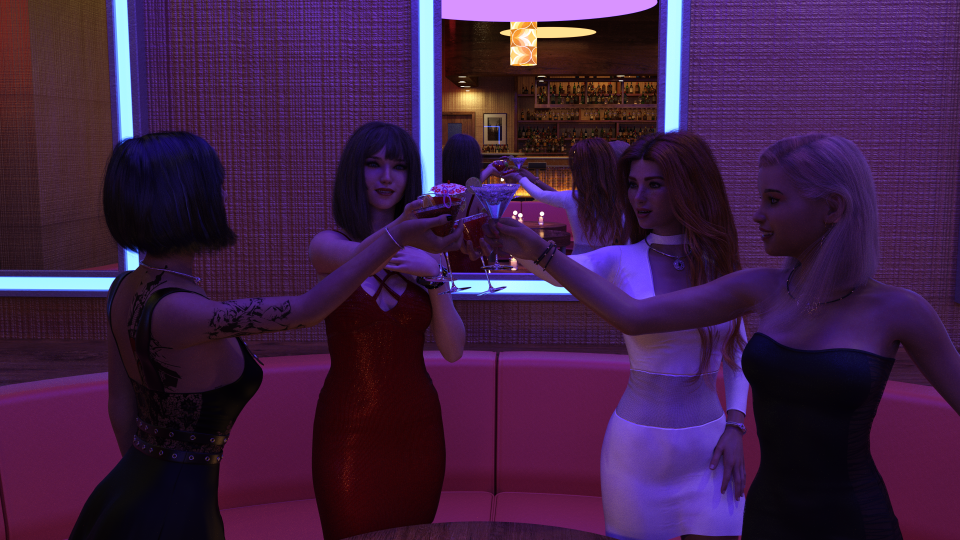 In this version the game consists of:
Day 0 to Day 7
15 Girls/Women
101,820 words in English (23.810 new)
96,166 words in Spanish (22.352 new)
2,586 images Full HD (1920×1080) (669 new)
41 Full HD (1920×1080) animations (14 new) with a total of 1,036 frames (345 new)
A total of 3,622 renders (1,014 new).
The game features an integrated Walkthrough that you can choose to activate when you begin the game. You can choose between English and Spanish at the beginning of the playthrough. The five girls/women you live with at game start can be renamed, also the MC.
To avoid duplicate names, these are the names for other characters that will appear in future updates (more to come) :
Female Names: Scarlett, Saira, Eileen, Farren, Sophie, Maddie, Megan, Anna, Eva, Alexia, Samantha, Simone, Kim(berly), Debbie, Ami, Lisa, Kiara, Patricia (Patty), Hailey, Kate, Nia, Zoe, Christy, Olivia.
Male Names: Jonas, Edmund, Jack, Tony, Jamaa, Kevin.
Tags already in the game:
3DCG, Animated, Male Protagonist, Multiple Endings, Big Ass, Big Tits, Creampie, Groping, Handjob, Incest, Interracial, Masturbation, Milf, Oral Sex. Teasing, Vaginal Sex, Humor, PoV, Romance, Twins, Graphical Violence, Mobile Game, Pregnancy (Avoidable), Harem, Titfuck, Light Corruption (Avoidable)